badriyaz @ :

Bela Lugosi Birthday Bash!
Join Boston area writers and dancers in a celebration of Bela Lugosi's 125th birthday on October 21 in Lowell, MA...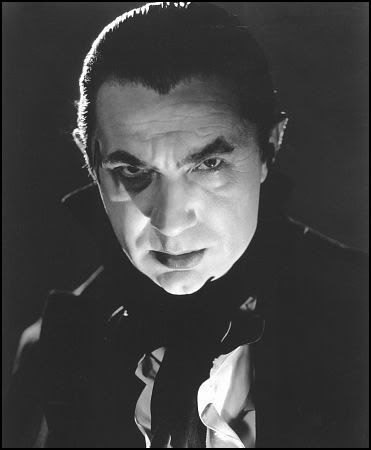 Morgana presents: A Bela Lugosi Birthday Bash!
Come join the party as writers and Oriental dancers honor the immortal king of horror on the 125th anniversary of his birth! (well, 125th plus one day)
Readings by:
Eric Stanway
Meg Smith
Diana Saenz
Dorinda Wegener
Creative Oriental (belly) dance by:
Loreli
Aurora
Morgana
Badriya
Tickets are $10, advance sales only. Tickets may be purchased by check to Meg Smith, PO Box 8797, Lowell, MA 01853 or comment here if interested in purchasing tickets via paypal. Due to zoning regulations, we cannot sell tickets at the door. The Athenian Corner is a full service Greek restaurant and bar. The event is all ages.